Risanamento

Headquarters
Via Bonfadini, 148 – 20138 Milano
Macro sector
Investor & developer
Micro sector
Asset Management Company
Risanamento S.p.A. is a property and development company listed on the Italian Stock Exchange. The Company has extensive and years-long experience in the real estate sector in Italy and abroad in the major European cities and in the United States.
The Company core activities are focused primarily on Milano Santa Giulia urban regeneration project, a key strategic area southeast of Milan and on the management and refurbishment of real estate assets in Italy, such as Motus, a mixed use project for 25,000 sqm nord west Milan, and Acta, 43,500 sqm of office buildings, aimed to become an innovative business district close to Vicenza..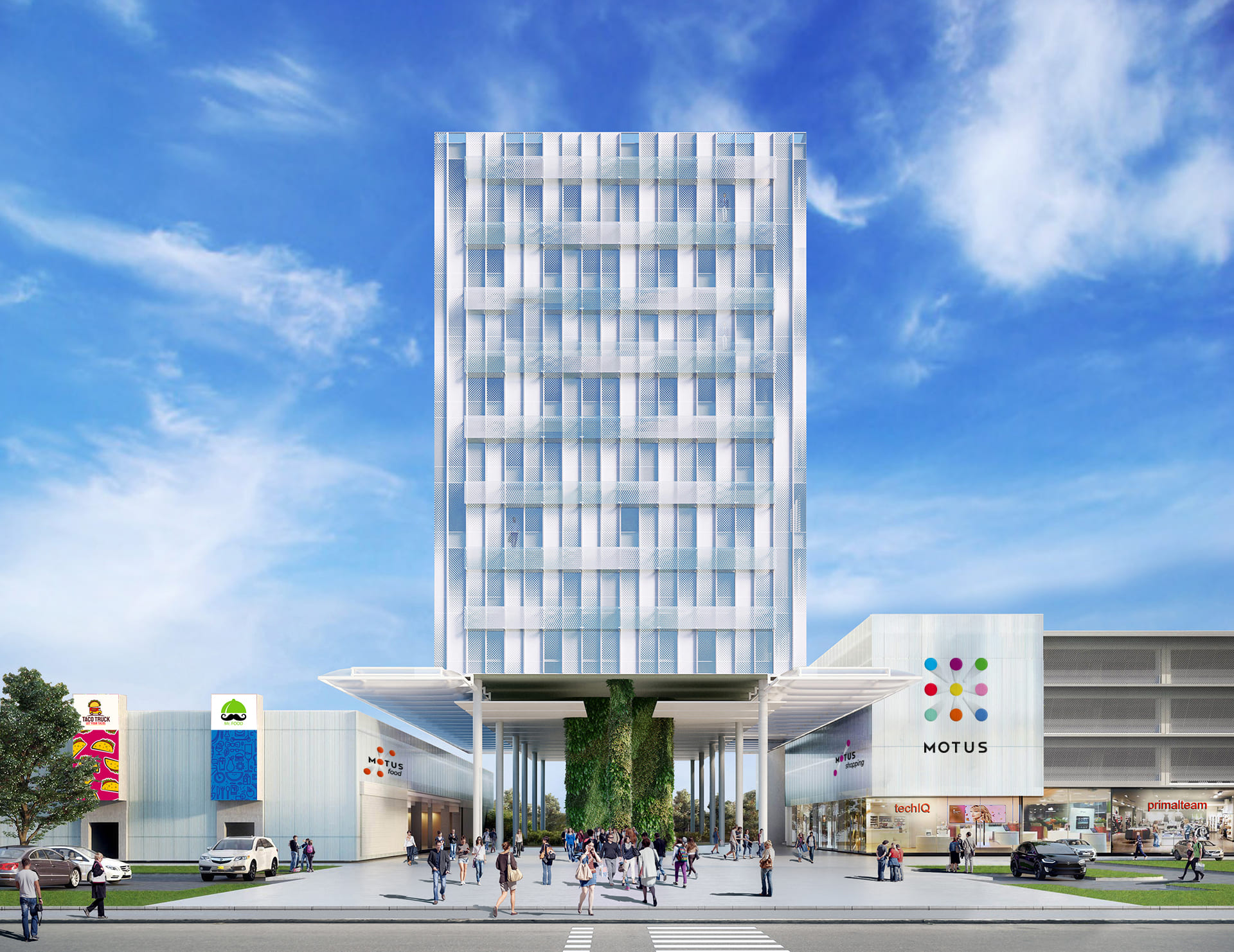 1
SQUARE FOOTAGE:
sqm 25,000
2
SQUARE FOOTAGE OFFICE:
sqm 12,000
3
SQUARE FOOTAGE COOMERCIAL/RETAIL:
sqm 5,000
4
SQUARE FOOTAGE FOOD COURT:
sqm 2,300
5
SQUARE FOOTAGE COVERED PLAZA & GREEN:
sqm 4,200
6
SQUARE FOOTAGE OTHER:
sqm 1,500
Address
Via Grosio 9, Milan
Holding company
risanamento
Sector
Commercial, Retail, Office
Motus is an innovative project, aimed to regenerate a former car dealership of 25,000 sqm located nord west of Milano. The concept is to create around a large multifunctional covered plaza an innovative architectural design including 8-storey Grade A offices, retail, food&beverage, sports facilities, as well as 3,500 sqm of green for a new space experience. The spaces are designed to be flexible, functional and easily adapted to the new business and commercial models. Motus will attract the community and the different players and bring new energy to the district, becoming a place to work, meet and share.
Square footage
sqm 25,000
Square footage office
sqm 12,000
Square footage commercial/retail
sqm 5,000
Square footage food court
sqm 2,300
Square footage covered plaza & green
sqm 4,200
Square footage other
sqm 1,500
WHAT IS MIPIM
MIPIM, the premier real estate event, gathers the most influential players from all sectors of the international property industry for four days of networking, learning and transaction through premium events, conferences and dedicated exhibition zones.
GET IN TOUCH
Bees Communication
Via del Piombo, 4
40125  Bologna (BO) – Italy
Ph. 051 1998 6650
info@beescommunication.it
P.IVA 03218451205