Lombardini22

Headquarter
Via Elia Lombardini, 22 – 20143 Milano
Macro sector
Operator
Micro sector
architect/engineering
A leading group in the Italian architecture and engineering scenario, Lombardini22 has introduced an innovative approach to the world of Italian design and architecture: a multidisciplinary and multi-author method, based on pre-project strategic analysis and consultancy, developed by highly specialized professionals in architecture, engineering, marketing and communication.
Today Lombardini22, ranked 1st in Italian architecture and design companies based on sales volume, is focused in the Office, Retail, Urban, Living, Hospitality, Education, Data Centre, ESG and Neuroscience sectors. Process oriented and with strong digital competences, the company is a community of over 400 professionals with an average age of 35 and 29 different nationalities.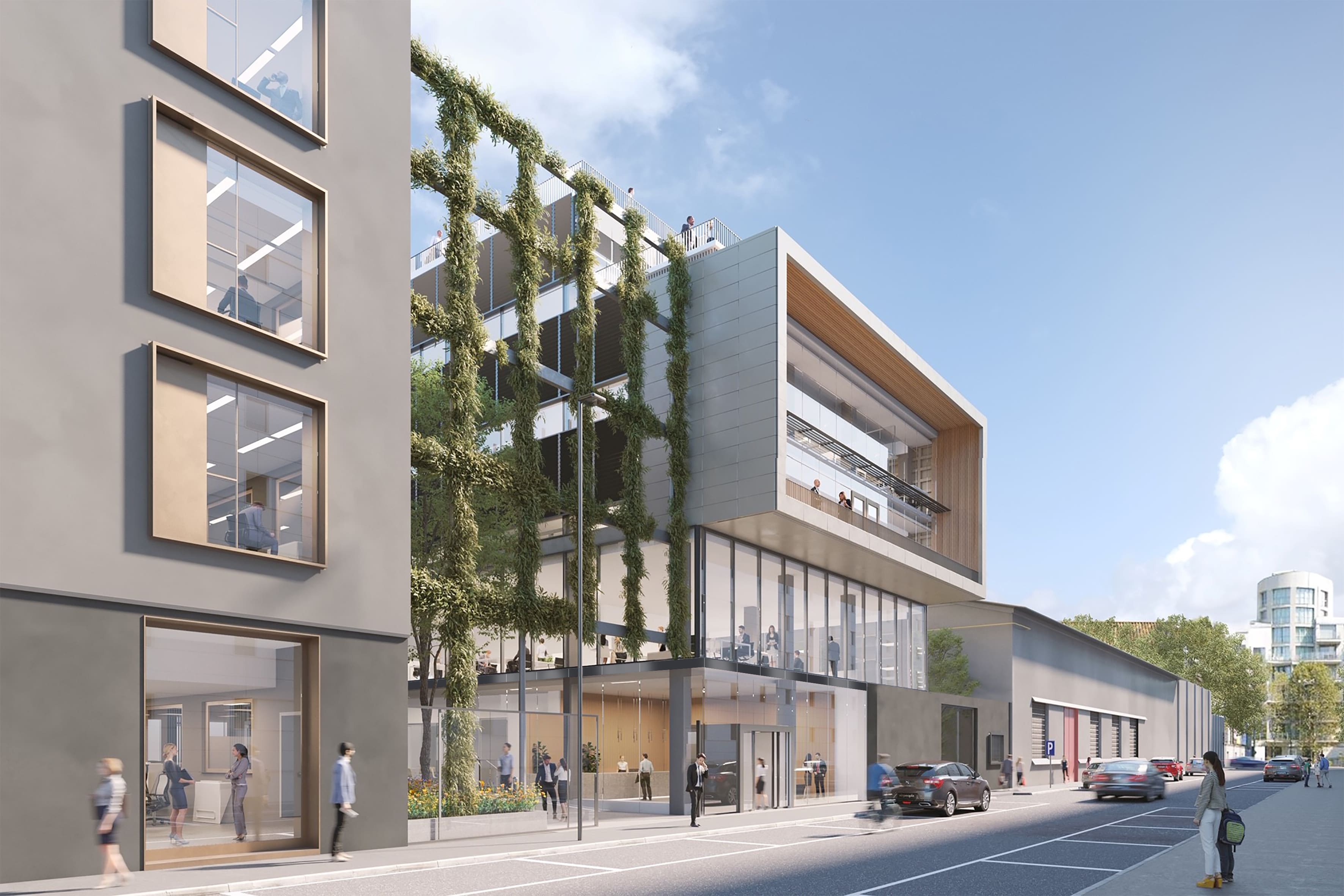 1
SQUARE FOOTAGE:
sqm 10,600
Address
Via Bernina 12, Milan
Holding company
Patrizia AG
Sector
Office
Bernina 12 is a redevelopment project of an office building in Milan's evolving district of Scalo Farini. The project, which concerns both the external and internal spaces, focuses on sustainability with a flexible and contemporary vision of working life. Large windows, double-height space and an internal garden fill the building with plenty of natural light, making transparency one of its key elements. The innovative redevelopment aims to generate quality work spaces and incorporate the building in the surrounding urban area.
Square footage
sqm 10,600
Type
OFFICE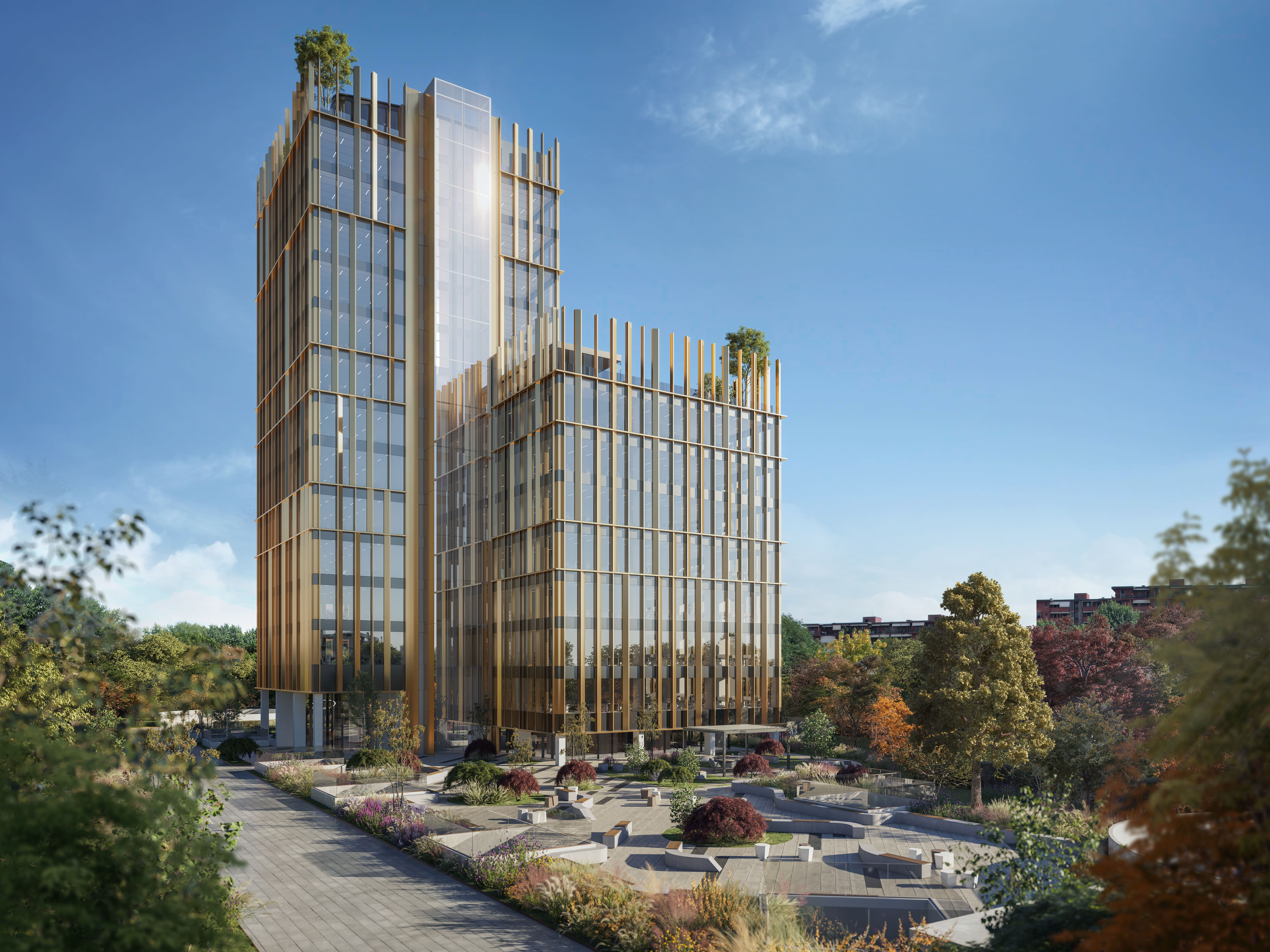 1
SQUARE FOOTAGE:
sqm 10,000
Address
Via Nervesa 21, Milan
Holding company
Cromwell
Sector
Office
The complete redevelopment of a late-1970s office building, a stone's throw from Scalo Romana in Milan, creates a new, harmonious, and sustainable urban oasis. The project aims to modernise the building, which is divided into two towers, and draws on building methods and technology attentive to sustainability, with a focus on meeting the latest ESG standards. The real focus is the outdoor area, enhanced and embellished with numerous amenities. Two exclusive rooftop terraces and the installation of four external panoramic lifts complete the project.
Square footage
sqm 10,000
Type
NEW CONSTRUCTION
WHAT IS MIPIM
MIPIM, the premier real estate event, gathers the most influential players from all sectors of the international property industry for four days of networking, learning and transaction through premium events, conferences and dedicated exhibition zones.
GET IN TOUCH
Bees Communication
Via del Piombo, 4
40125  Bologna (BO) – Italy
Ph. 051 1998 6650
info@beescommunication.it
P.IVA 03218451205