Investire sgr

Headquarters
Via PO, 16/a – 00198 – ROMA
LARGO DONEGANI, 2 – 20121 – MILANO
Macro sector
Fund & Asset Manager
Micro sector
Asset Management Company
InvestiRE SGR, since 2002, is a leading Italian RE asset manager with a primary focus on long term institutional investors. InvestiRE currently manages a portfolio of approx. €7 Bn AuM through 57 funds, in 2 office locations (Milan & Rome), with a total head count of c. 140 professionals.
InvestiRE represents institutional investors (national and international) and is active in more than 200 municipalities, having developed a widespread network of relationships throughout the whole Italian territory. InvestiRE is Your partner of choice in the Italian real estate industry thanks to its successful track record in the fund & asset management sector and longstanding expertise in all phases of the development process.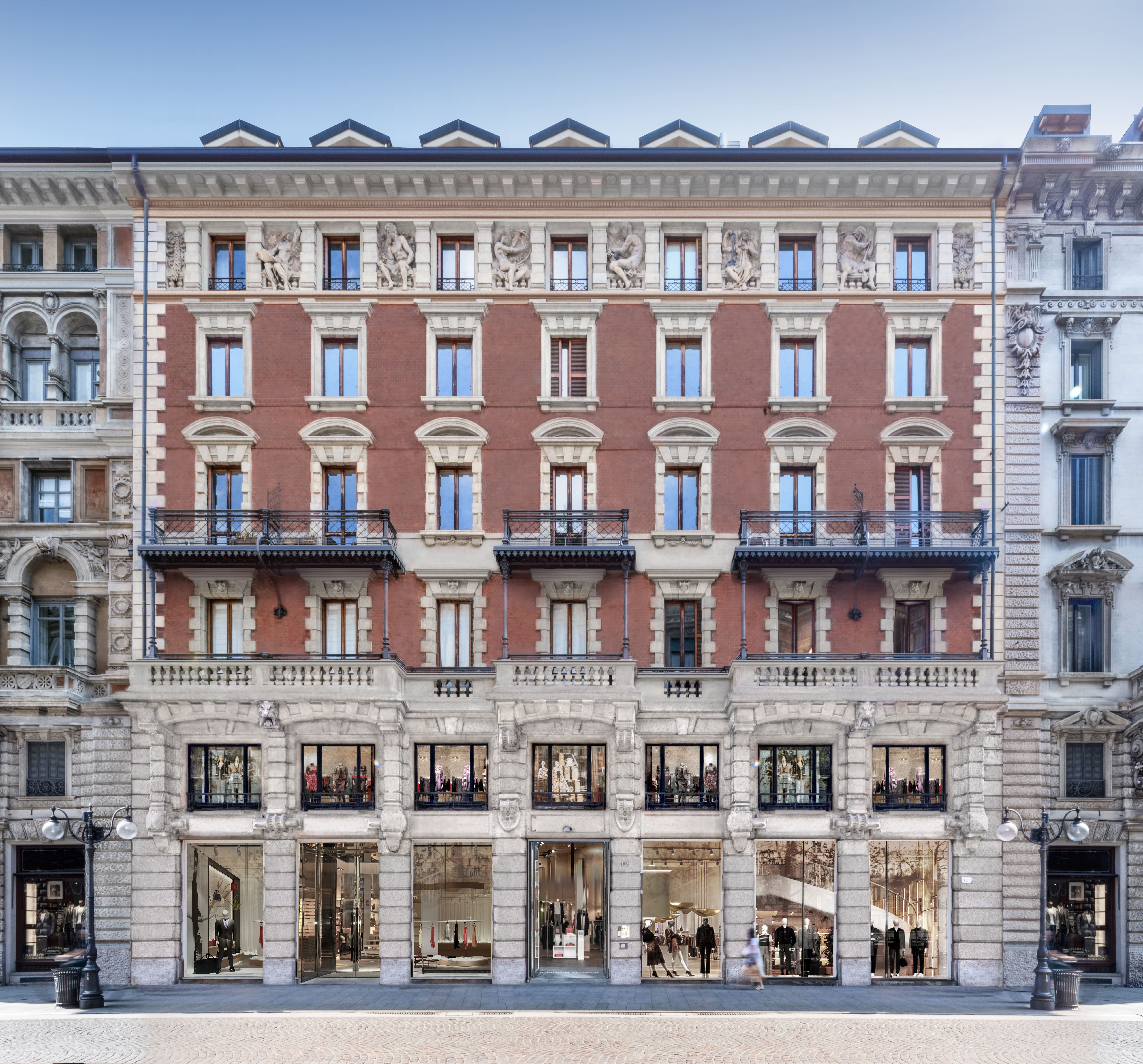 1
SQUARE FOOTAGE RESIDENTIAL:
sqm 2,609
2
HIGH STREET RETAIL:
sqm 1,259
3
TOTAL AREA GLA:
sqm 3,869
Address
Via Dante, 12 / Via Rovello, 5, Milan
Holding company
investire sgr
Sector
residential
The asset underwent a complex redevelopment project comprising extraordinary maintenance, conservative renovation and restructuring works, and a partial change of use. The project developed 21 resi units and 3 retail spaces. The main targets of the project included: (I) the change of use of some units from office to resi, (II) the creation of new resi units from technical spaces, (III) the creation of new terraces and outdoor spaces, (IV) the change of use from offices to retail on the first floor on Via Dante with the creation of 3 new commercial spaces.
Total area GLA
sQm 3,869
Residential
sQm 2,609
High Street Retail
sqm 1,259
Sector
Residential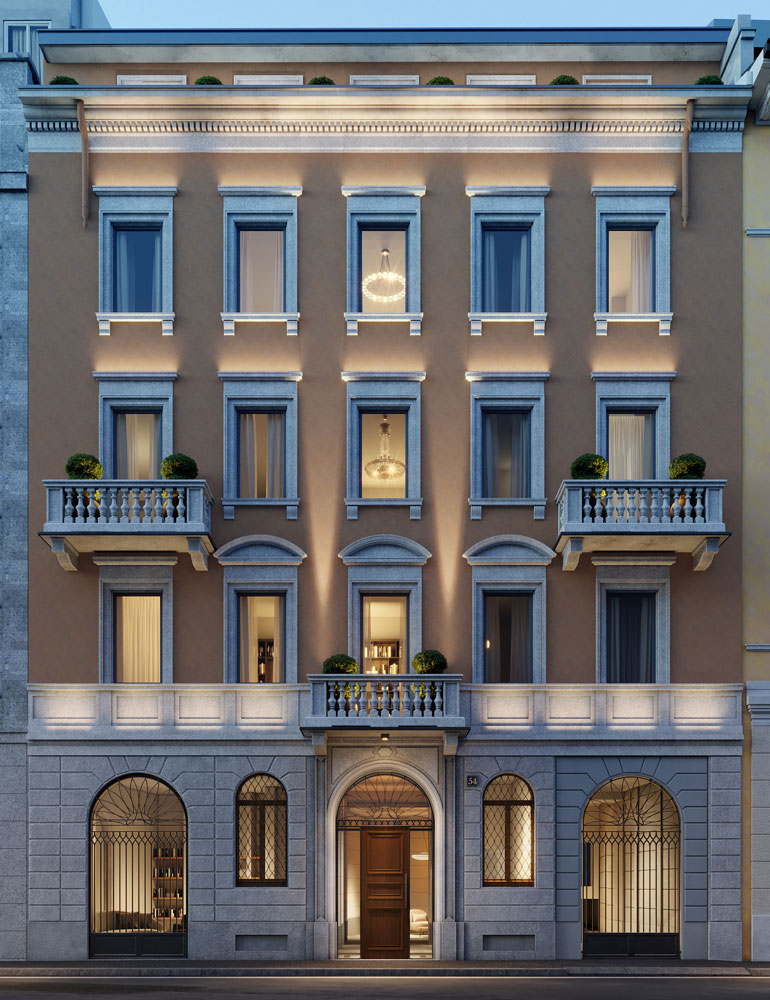 3
SQUARE FOOTAGE:
sqm 56,000
4
SQUARE FOOTAGE COMMERCIAL/RETAIL:
sqm 4,000
5
SQUARE FOOTAGE RESIDENTIAL:
sqm 49,500
6
SQUARE FOOTAGE OTHER:
sqm 2,500
Address
Milano – C.so Magenta 54
Milano – C.so Sempione 39
Milano – via Ruggero di Lauria 12B
Milano – via Elba 14
Milano – via Argelati 30A
Milano – via Fumagalli 7
Milano – via Francesco Ferrucci 2
Holding company
investire sgr
Sector
residential
PRS Italy is a milestone transaction for the ITA Residential sector (PRS & Luxury BTS). The project foresees the creation of a RE PRS platform with 11 top-to-floor residential buildings (#7 Milan, #3 Turin, #1 Rome), mainly in central districts, for a total of 56.000 sqm and #500 units. The goal is to create value through active asset management (more than €50M of capex in common areas and units), building energy efficiency enhancement, and tenant repositioning to create technologically advanced multifamily buildings that provide an up-to-date range of services
Square footage
sqm 56,000
Residential
sqm 49,500
Commercial/Retail
sqm 4,000
Other
sqm  2,500
Timing
December, 2026
Sector
Residential
WHAT IS MIPIM
MIPIM, the premier real estate event, gathers the most influential players from all sectors of the international property industry for four days of networking, learning and transaction through premium events, conferences and dedicated exhibition zones.
GET IN TOUCH
Bees Communication
Via del Piombo, 4
40125  Bologna (BO) – Italy
Ph. 051 1998 6650
info@beescommunication.it
P.IVA 03218451205