R2M SOLUTION

Headquarters
Polo Tecnologico di Pavia, Via Fratelli Cuzio 42, Pavia
Macro sector
Real Estate Business service
Micro sector
Technology Solution
R2M (Research to Market) Solution is an engineering company specialized in multidisciplinary consulting, that aims to bridge the gap between research activities and Real Estate market adoption of the most innovative solutions developed within EU research projects. Present in Europe with 5 branches and over 90 employees, it offers tailor-made and integrated
solutions in the sustainability sector beeing deeply engaged in energy, buildings and construction. The company operates in Italy through 3 Divisions:
Innovation Consulting and Collaborative EU-funded Research Projects
Innovative Products, the best technologies are customized to meet the needs of the RE sector
Sustainability consultancy, including advanced building performance analysis and building certification assessment.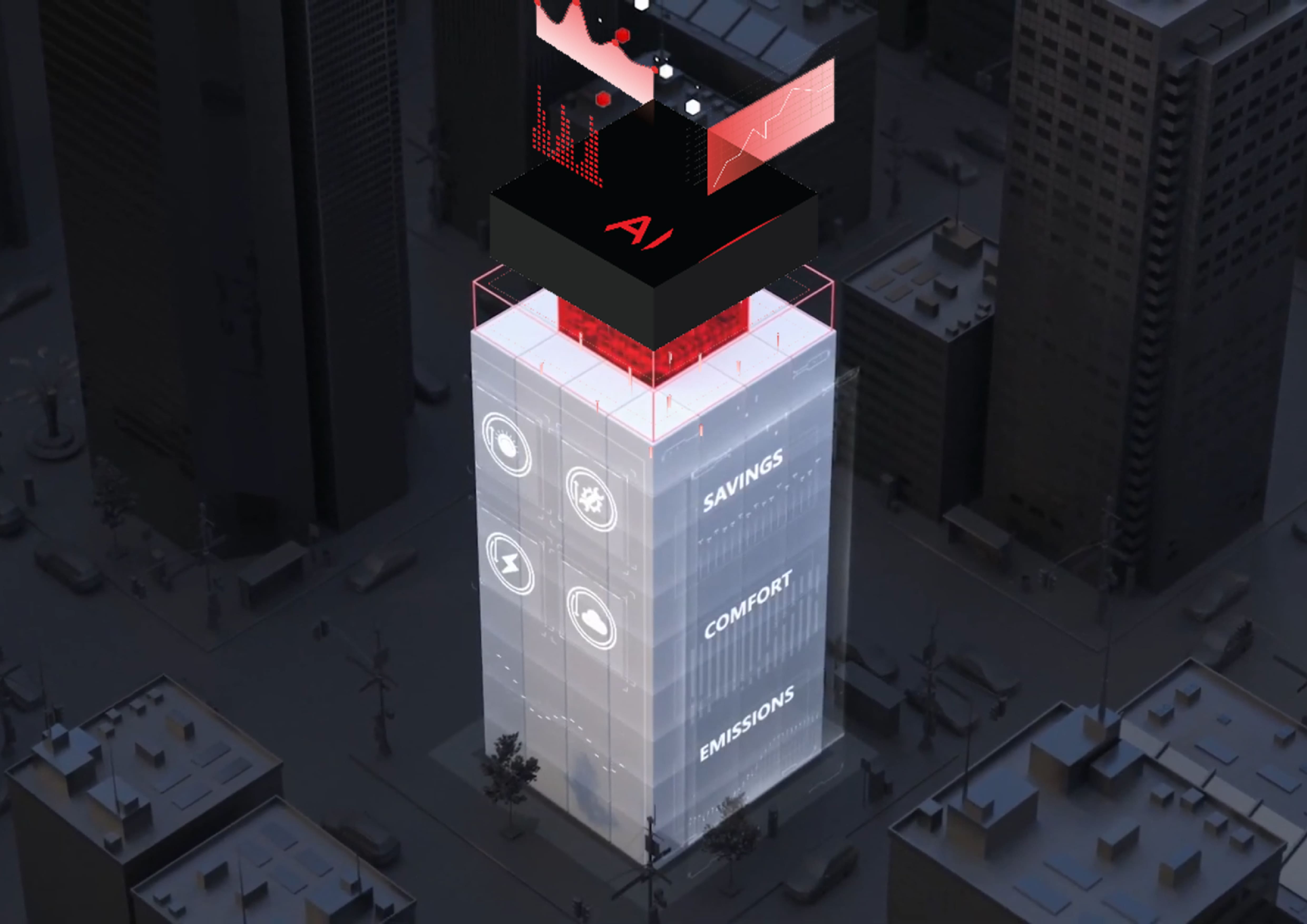 1
SQUARE FOOTAGE:
sqm 10,000
Address
Polo Tecnologico di Pavia, Via Fratelli Cuzio 42, Pavia
Operator
R2M Solution
Sector
mixed use
Brainbox AI is redefining building automation through artificial intelligence to face the challenge of energy transition. It automatically optimizes the operation of air conditioning systems by applying the best possible adjustments with AI models.This scalable tool has already transformed over 10 million sqm on 5 continents, in Italy, office buildings and shopping centers are experimenting with predictive mode obtaining: energy savings up to 25%, a 20-40% reduction in the carbon footprint, a 60% increase in occupant comfort and up to 50% extension of the life of HVAC equipment.
Square footage
SQM 10,000
Timing
completed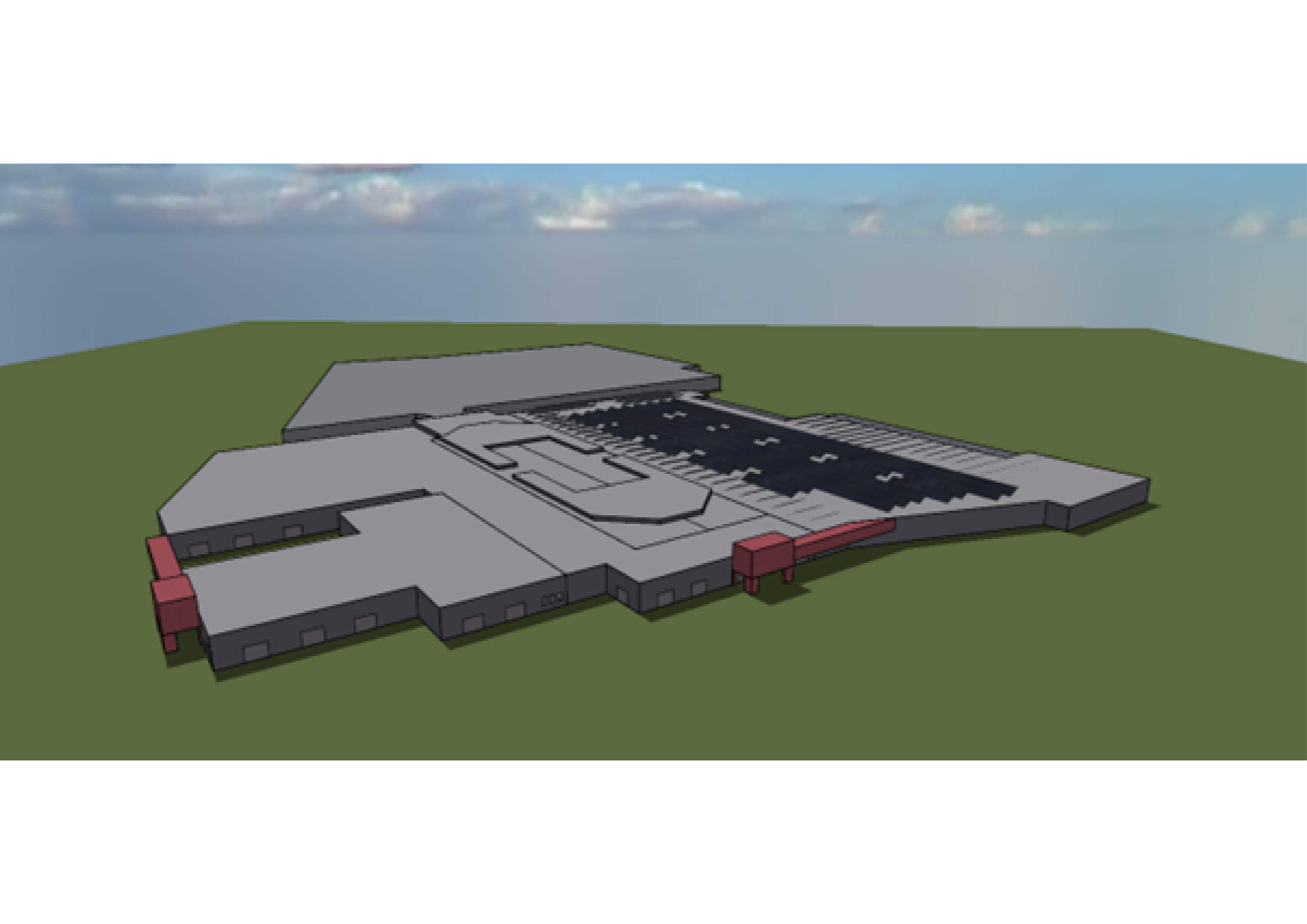 1
SQUARE FOOTAGE:
sqm 36,000
"ESG Analysis and Decarbonisation Scenarios"
Address
Polo Tecnologico di Pavia, Via Fratelli Cuzio 42, Pavia
Holding company
R2M Solution
Sector
mixed use
ESG Analysis of a shopping mall to undergo HVAC renovation. R2M supported designers with decarbonization scenarios: a potential reduction in total energy demand of up to 36% and carbon footprint of up to 32% was assessed and a roadmap of interventions to reduce energy consumption, eliminate fossil fuels and implement Nature-based solutions was delivered. To strengthen this ESG strategy, the alignment of the client to EU Taxonomy Regulation was assessed and a comparison was made between current baseline and future HVAC renovation using the CRREM tool, with a significant reduction in carbon risk exposure.
Square footage
sQm 36,000
Timing
completed
WHAT IS MIPIM
MIPIM, the premier real estate event, gathers the most influential players from all sectors of the international property industry for four days of networking, learning and transaction through premium events, conferences and dedicated exhibition zones.
GET IN TOUCH
Bees Communication
Via del Piombo, 4
40125  Bologna (BO) – Italy
Ph. 051 1998 6650
info@beescommunication.it
P.IVA 03218451205