URBAN UP - UNIPOL PROJECTS CITIES

Headquarters
Via Stalingrado, 45 – 40128 – Bologna
Macro sector
investor and financial institution, developer
Micro sector
Investor & Developer
Unipol is one of the biggest insurance groups in Europe and the leading company in Italy in the non-life insurance sector, with total premiums of €13.3bn, of which €7.9bn in non-life and €5.4bn in life (2021 figures). Unipol adopts an integrated offer strategy and covers the entire range of insurance and financial products, operating primarily through the subsidiary UnipolSai Assicurazioni S.p.A.
The Group is also active in direct MV insurance, transport and aviation insurance, health insurance, supplementary pensions and also covers the bancassurance channel. It also manages significant diversified assets in the debt collection, real estate, hotel, medical-healthcare and agricultural sectors.
Unipol Gruppo S.p.A. is listed on the Italian Stock Exchange. Urban Up is a project developed by Unipol Gruppo and dedicated to the real estate redevelopment of the buildings it owns and aimed at enhancing some of the most important assets of Italian architecture.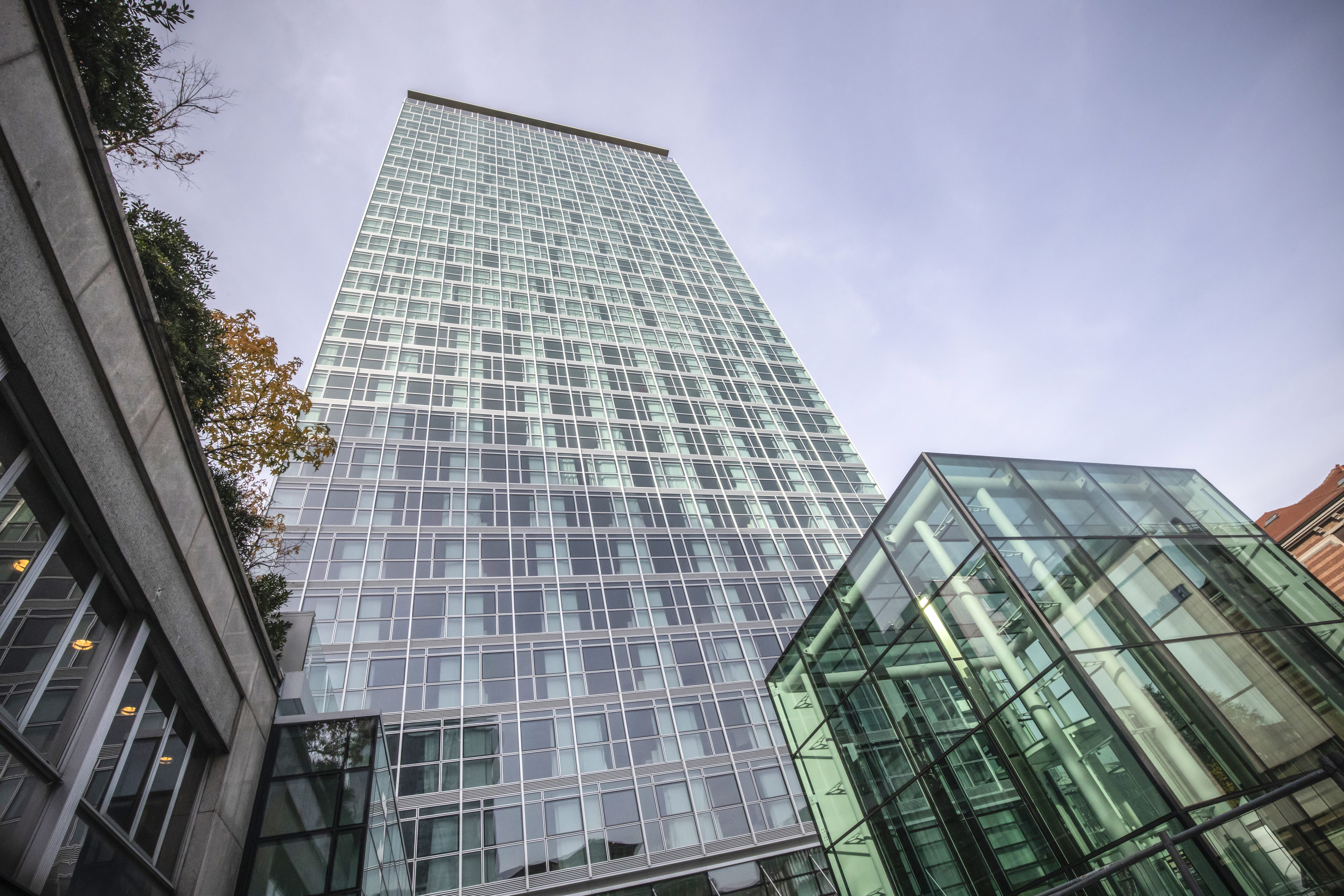 1
SQUARE FOOTAGE:
sqm 29,000
2
SQUARE FOOTAGE COMMERCIAL:
sqm 1,035
3
SQUARE FOOTAGE HOSPITALITY:
sqm 17,548
4
SQUARE FOOTAGE RESIDENTIAL:
sqm 10,435
Address
Via Gustavo Fara 41, Milano – Italy
Holding company
UNIPOL GRUPPO
Sector
Commercial, Hospitality, Residential
Galfa Tower, a pioneering work of the international style, was built between 1956 and 1959 based on a project by the architect Melchiorre Bega to house offices of the Sarom oil company in Milan. The building, considered the younger brother of the Pirelli Skyscraper was acquired in 2012 by Unipol Group and has been brought back to life transforming it into a multifunctional building that host a businessoriented hotel with 145 rooms, restaurant and meeting rooms; on the upper floors 73 high-end residences, two- to four-room apartments with dedicated services and fitness center in the basement.
Square footage
SQM 29,000
Square footage commercial
SQM: 1,035
Square footage hospitality
SQM: 17,548
Square footage residential
SQM 10,435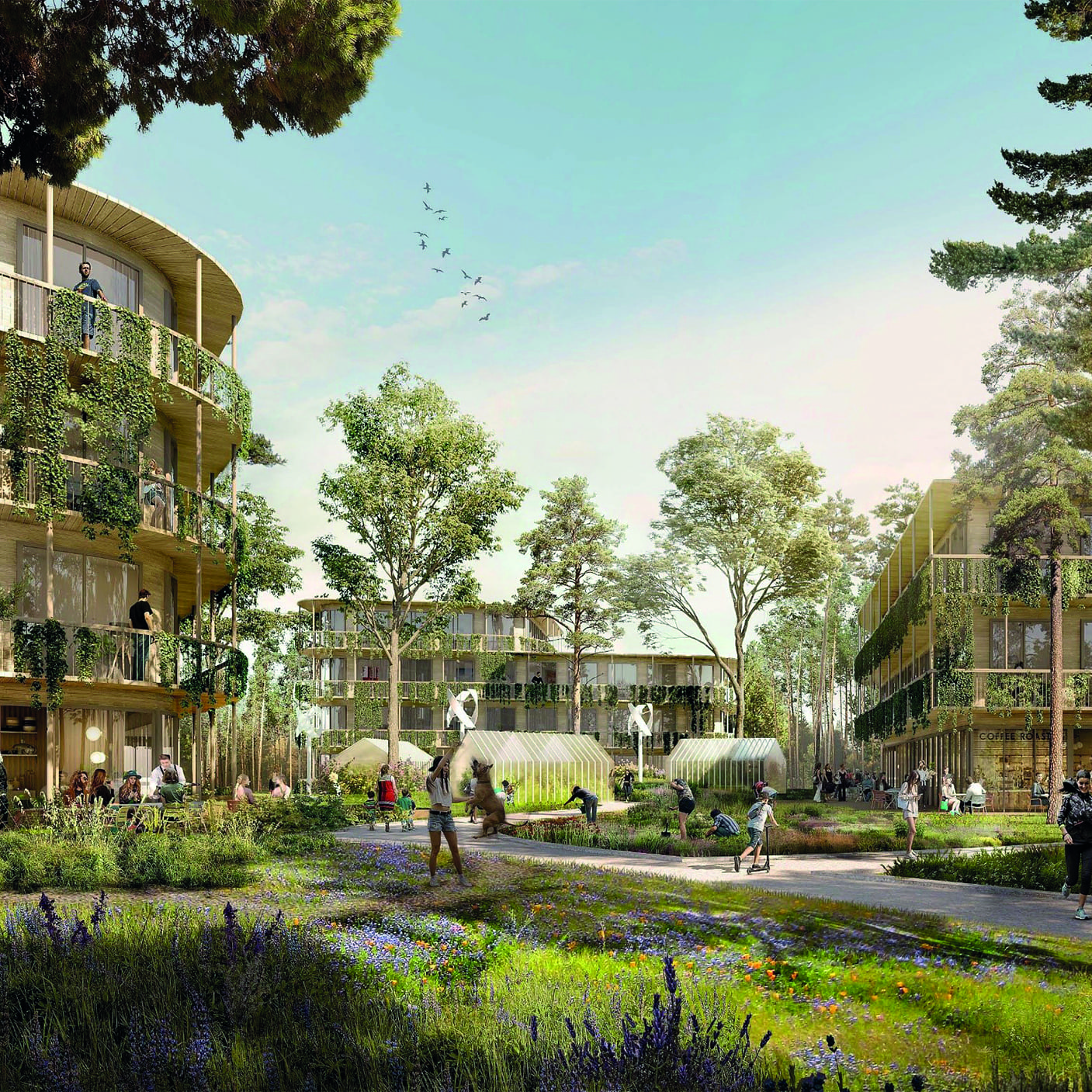 1
SQUARE FOOTAGE:
sqm 76,000
Address
UP GREEN – Via Senigallia, Milano – Italy
Holding company
UNIPOL GRUPPO
Sector
mixed use
Mixed-use development project on the area owned by the Group located north of the Municipality of Milan. The masterplan (UNSTUDIO + SBGA + SYSTEMATICA + MANENS + LAND) develops the project of an intergenerational neighborhood oriented towards well-being characterized by quality pedestrian and green spaces and with different declinations of the residential function (free residence, managed rental residence, senior housing, student housing). The competition for the assignment of the design assignment of the preliminary masterplan held in 2019 involved 8 studios of international standing, with the one drawn up by the Dutch studio UNStudio being the best concept.
Square footage
sqm 76,000
Timing
/
WHAT IS MIPIM
MIPIM, the premier real estate event, gathers the most influential players from all sectors of the international property industry for four days of networking, learning and transaction through premium events, conferences and dedicated exhibition zones.
GET IN TOUCH
Bees Communication
Via del Piombo, 4
40125  Bologna (BO) – Italy
Ph. 051 1998 6650
info@beescommunication.it
P.IVA 03218451205