SVICOM SPA Società Benefit

Headquarters
Address Via Dante, 15
Macro sector
Operator
Micro sector
Asset Management Company
For over 25 years, Svicom has offered a comprehensive and integrated consulting services in the real estate valuation area, thus establishing a reputation as one of the leading companies in the Italian real estate industry.
The company has a portfolio of 120 assets – for a GLA of over 1,6 million sqm – including shopping centres and parks, stand alone and high street stores, food halls, logistics and business properties. As a proptech company also, we integrate smart solutions coupled with digital services. The Svicom Group includes the following subsidiaries: Svicom Agency and Svicom Gestioni Condominiali.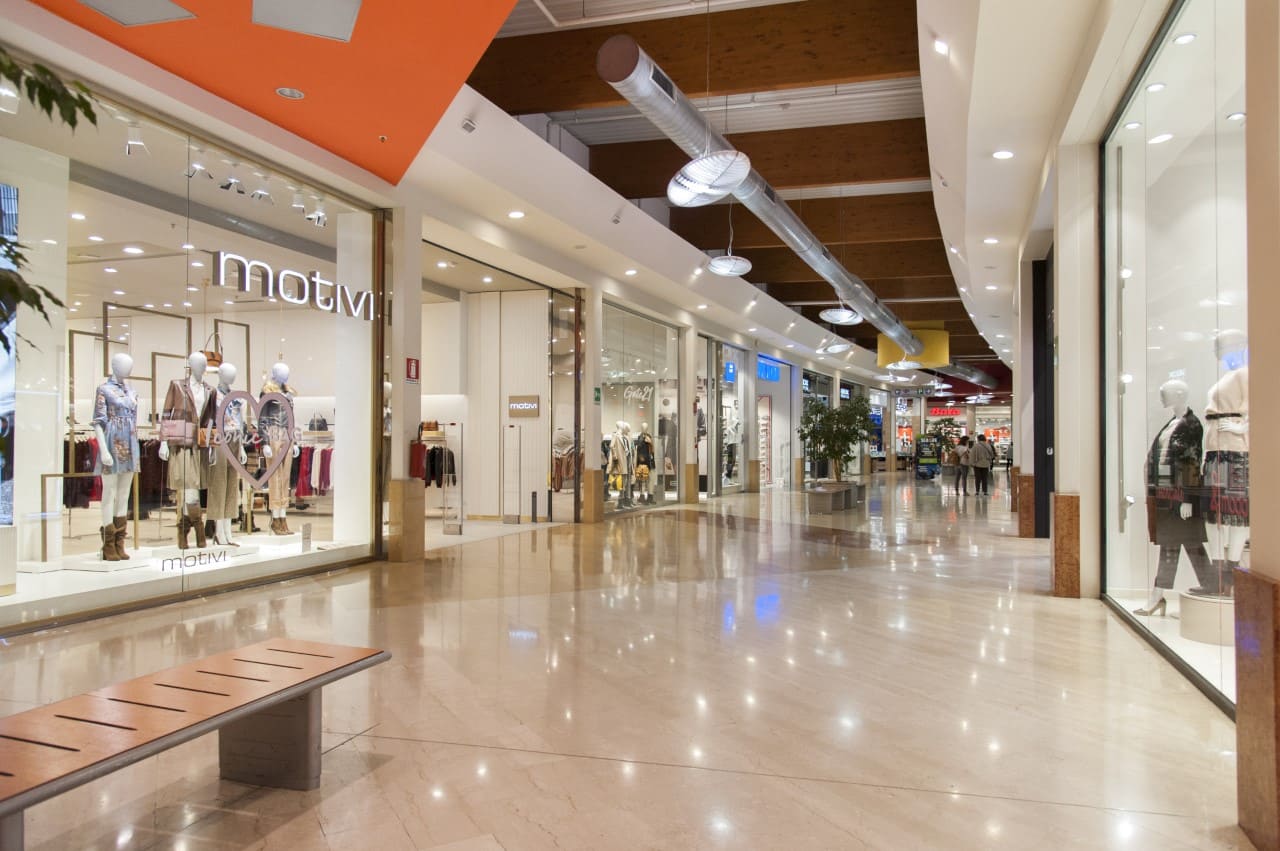 1
SQUARE FOOTAGE GLA:
sqm 17,565
"Shopping Centre Carrefour Pavia"
Address
Carrefour Pavia | Via Vigentina / Via Cassani, Pavia 31
Operator
Svicom
Sector
Retail, Shopping Center
The Shopping Centre Carrefour Pavia is one of the most innovative centres in Italy, thanks to the Digital Twin BIM based. In the field of the efficiency of real estate management, Svicom is a pioneer in Italy with two concrete applications at Aura Shopping Centre (Rome) and Carrefour Pavia, where using laser scanners, Svicom has created a model for digital surveying, associated with a software and a substantial sensor equipment. The Digital Twin is a new management mode that allows the systems to self-regulate according to the internal temperature and the CO2 level, all made visible by the BIM model. The result is an even more millimetric view of the property and a significant optimization of energy consumption.
Square footage GLA
SQM 17,565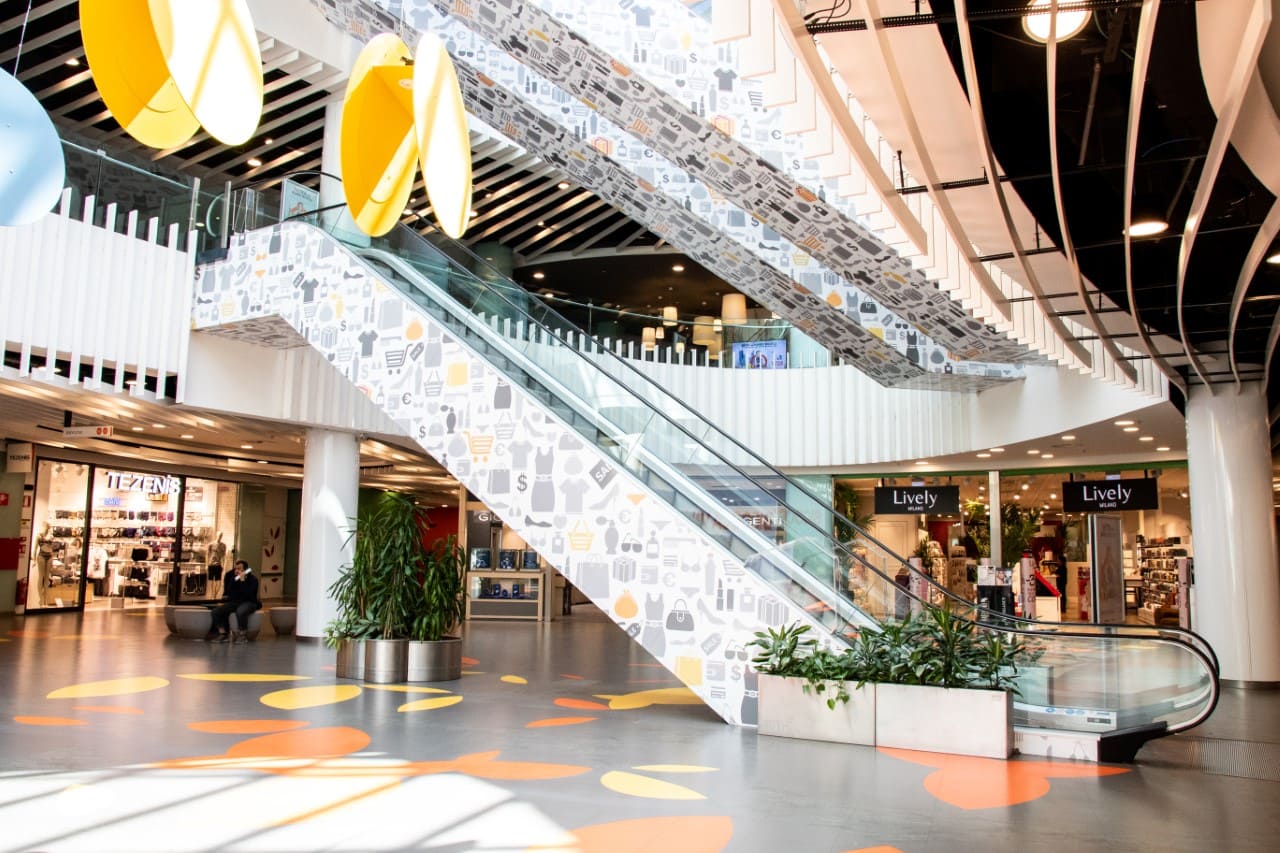 1
SQUARE FOOTAGE GLA:
sqm 42,000
Address
Bicocca Village | Viale Sarca / Via Chiese, Milan
Holding company
Svicom
Sector
Retail, Shopping Center
Bicocca Village is one of the largest entertainment centre in Italy, entered Svicom's portfolio in 2022. Located in the northern outskirts of Milan into an urban complex, Bicocca Village represents a reference point for shopping, food&leisure and social aggregation for the local community. In the management of Bicocca Village, Svicom expresses its distinctive mark, which is defined by the culture of innovation that permeates every aspect of the management process, outlining tools and solutions capable of generating value for customers and assets. Svicom approach has its center of gravity in the application of the agile organizational model, thanks to which a strategic, dynamic and proactive approach is developed at each stage of the property management process.
Square footage GLA
sQm 42,000
WHAT IS MIPIM
MIPIM, the premier real estate event, gathers the most influential players from all sectors of the international property industry for four days of networking, learning and transaction through premium events, conferences and dedicated exhibition zones.
GET IN TOUCH
Bees Communication
Via del Piombo, 4
40125  Bologna (BO) – Italy
Ph. 051 1998 6650
info@beescommunication.it
P.IVA 03218451205