Morning capital

Headquarters
Via Aldo Rossi 4, 20149, Milano
Macro sector
Real Estate Business Services
Micro sector
Asset & Investment Management
Morning Capital is a real estate full service provider company, that offers the most modern expertise in real estate financing together with traditional technical and administrative services, to complete its range of services with innovative vertical management solutions for urban regeneration, by leveraging on digital disruption.
The company offers a wide range of services for the management of small, medium and large real estate portfolios, as follows: Asset & Investment Management, Deal Origination & Transactions, Evolutionary Property & Building Management, Green Development & Project Management, Advisory, Advanced Business Services.
Morning Capital manages the assets of qualified and institutional investors with the most innovative approach and works every day to make the neighbourhoods and cities in which it works more innovative and functional. The company is located in Milan, Rome, Turin and Genoa.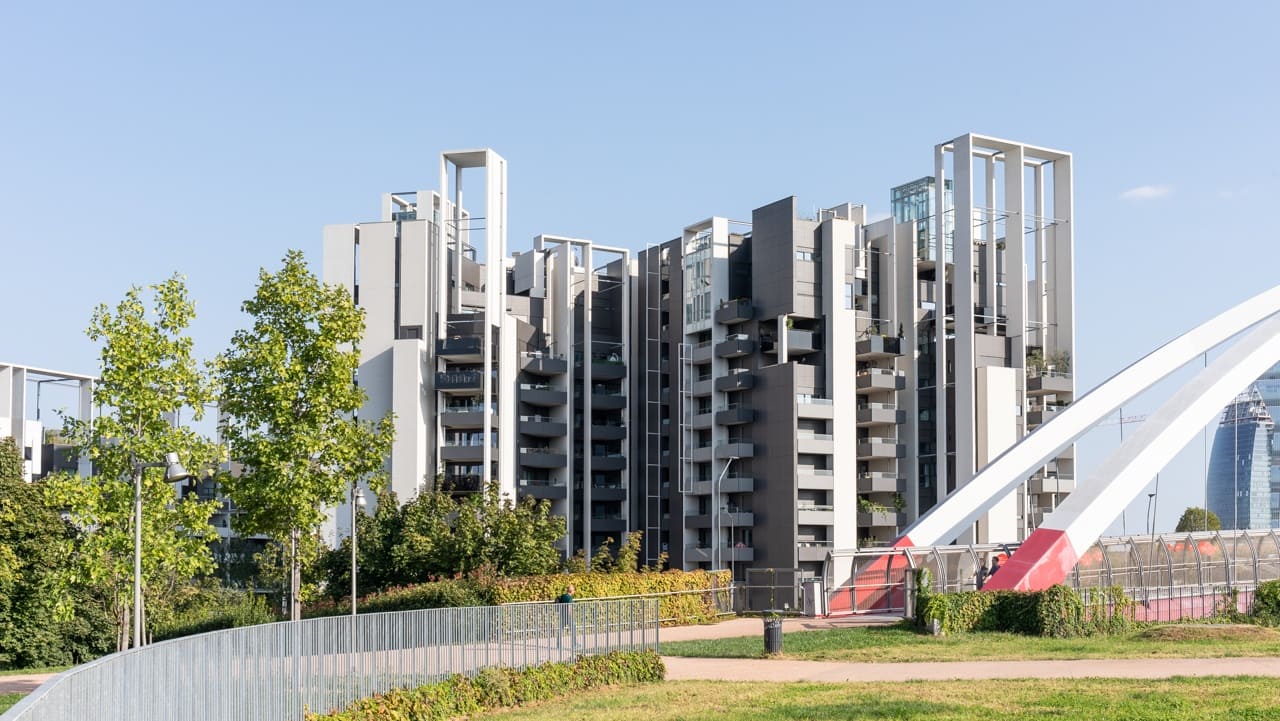 1
SQUARE FOOTAGE:
sqm 60,000
"Build/t to rent (Evolutionary
Property Management)"
Address
Via Aldo Rossi 4, Milan
Operator
Morning Capital
Sector
residential
Build/t-to-Rent is the frontier of Real Estate Property Management. Morning Capital created the digital twin of the medium to long-term property leasing process, backed up by a design and management component of building amenities and the launch of the digital conciergerie. Tools that "taylor" the buildings managed with this new innovative approach and which position the real estate initiatives in the highest valorization range. The goal of increasing the value of the asset is met thanks to the superlative expertise of the resources in the financial, administrative, fiscal, technical, legal, design, service and digital fields.
Square footage
sqm 60,000
Timing
completed
WHAT IS MIPIM
MIPIM, the premier real estate event, gathers the most influential players from all sectors of the international property industry for four days of networking, learning and transaction through premium events, conferences and dedicated exhibition zones.
GET IN TOUCH
Bees Communication
Via del Piombo, 4
40125  Bologna (BO) – Italy
Ph. 051 1998 6650
info@beescommunication.it
P.IVA 03218451205