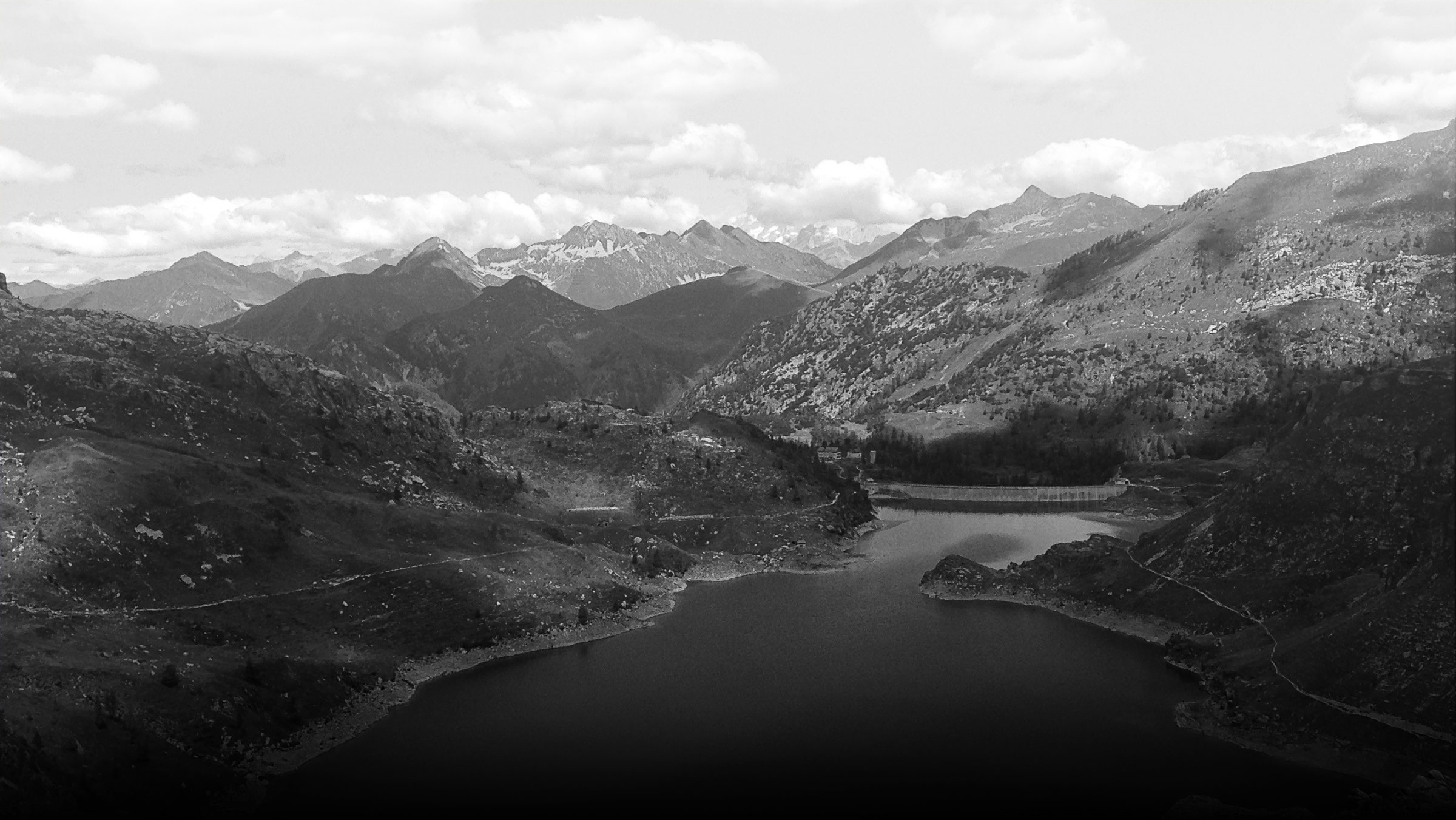 Lombardy region
WHY LOMBARDY?
A region at the heart of Europe. A privileged gateway to European, Middle-Eastern and African markets easily
accessible from/to American and Central & Eastern Asian markets.
A region that aims to become a big smart land, where entrepreneurship and innovation are the levers for change in urban
areas as well as in mountain and rural ones.
A region that, after Expo 2015, is getting ready to host the big event of the 2026 Winter Olympics, an extraordinary
occasion for public and private forces to come together in order to develop innovative projects and sustainable
solutions destined to shape the lives of future generations.
An ecosystem where the innovation capacity merges with the attention to an all-round sustainability, as outlined by
the Regional Strategy for Sustainable Development.
A region where specialised production, basic and applied research, economic vocations and a drive for innovation move
in synergy thus allowing for big transitions in industry and technology as well as for transformations of the relational spaces.
A region where regeneration projects combine the improvement in quality and access to services; entrepreneurship
and the development of new productive sectors; the enhancement of both territorial identities and local cultural and
environmental heritage.
Lombardy is the business hub of Italy: it generates more than 22% of Italy's GDP, earning its name as one of the so-called
"Four Motors of Europe".
Lombardy is the Italian gateway for FDIs: over 45% of FDI coming to Italy come through Lombardy.
Lombardy is the Italian region with the most competitive Real Estate market:
during 2022, investments in the Italian real estate sector reached € 11.7 bln, up 12% compared to 2021
almost 10 million inhabitants, home to 800,000 companies
22% of the Italian office stock, almost 150,000 warehouses
increasing opportunities in the hospitality sector in the region, with 52% of tourists being international
Invest in Lombardy: the key to Lombardy
Regione Lombardia, together with Unioncamere Lombardia, presents Invest in Lombardy, a program for the promotion of the territory and its investment opportunities. This initiative aims to promote local opportunities and facilitate the investment process of foreign and Italian companies.
As of today, the project has mapped more than 120 public and private investment opportunities in throughout many different municipalities pertaining to relevant key sectors: Industrial, Offices, Logistics and Hospitality, Education and Training, Student Housing, Sanitary and Health Care and Hospital facilities.
In order to support investors in their decision process, Invest in Lombardy manages an online platform with all the investment opportunities (www.investinlombardy.com), while providing tailored assistance throughout each stage of the investment project.