Europa Risorse

Headquarters
Via dei Bossi, 4 – 20121, Milano, MI
Macro sector
developer
Micro sector
fund manager & developer
The Europa Risorse Group, founded by Marc Mogull and Antonio Napoleone at the end of the 90s, is an independent Italian platform specialised in asset management, development, project and fund management for primary institutional investors from Italy and abroad.
In its twenty years of activity, the Group has created and managed over 40 important property development projects, worth around 2.5 billion euros, for more than 25 investors. Europa Risorse combines the experience of property development with that of fund management, performed with the know-how of international best practices, and establishing itself as an efficient and reliable market player.
Over the last years, Europa Risorse has been increasingly focused on its work in redevelopment and urban regeneration projects, placing particular emphasis on the wellness of people in the workplace.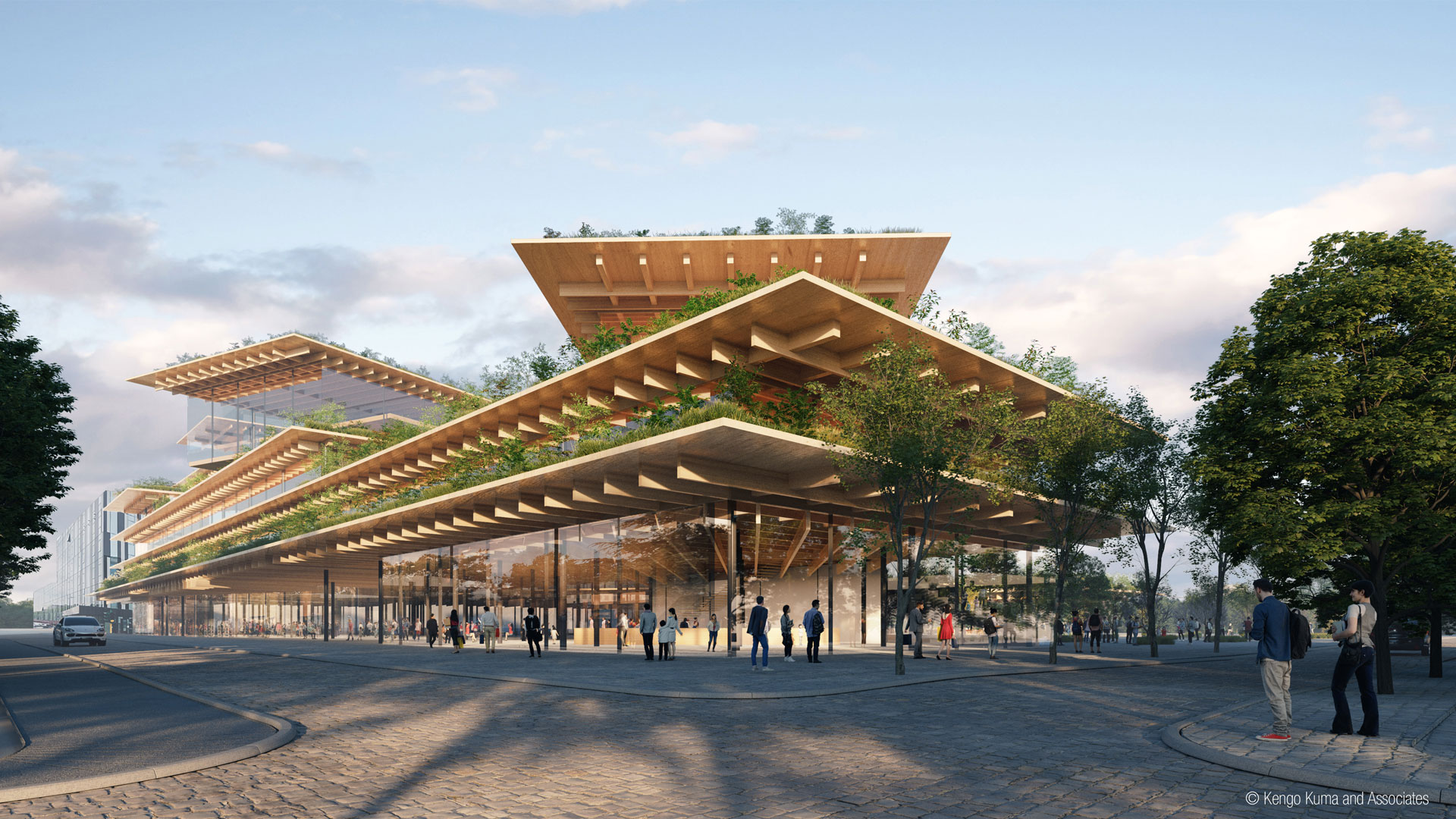 3
BUSINESS CENTER:
sqm 47,300
WELCOME – Feeling at work
Address
Via Angelo Rizzoli, 2 – 20132, Milan, MI
Holding Company
EUROPA RISORSE SGR S.p.A.
Sector
OFFICE
Welcome, feeling at work, the visionary project commissioned by the independent platform Europa Risorse, located in the Parco Lambro district in Milan, aims to create the biophilic office of the future. The ambitious project, managed by an Europa Risorse fund and invested by PineBridge Benson Elliot, is designed to represent a step forward in architecture and the concept of work, combining individual wellness and green building solution. The designers of the project are Kengo Kuma and Associates, undeniable world leaders in organic architecture. Also, professor Stefano Mancuso, botanist recognized as a world changer, is working together with KK&A, Europa Risorse and PineBridge Benson Elliot in the ambitious goal of making the Milanese building the manifesto for the offices of the future.
welcomemilano.it
Total Area
SQM 52,000
Business Center
SQM 47,300
Commercial
sqm 3,800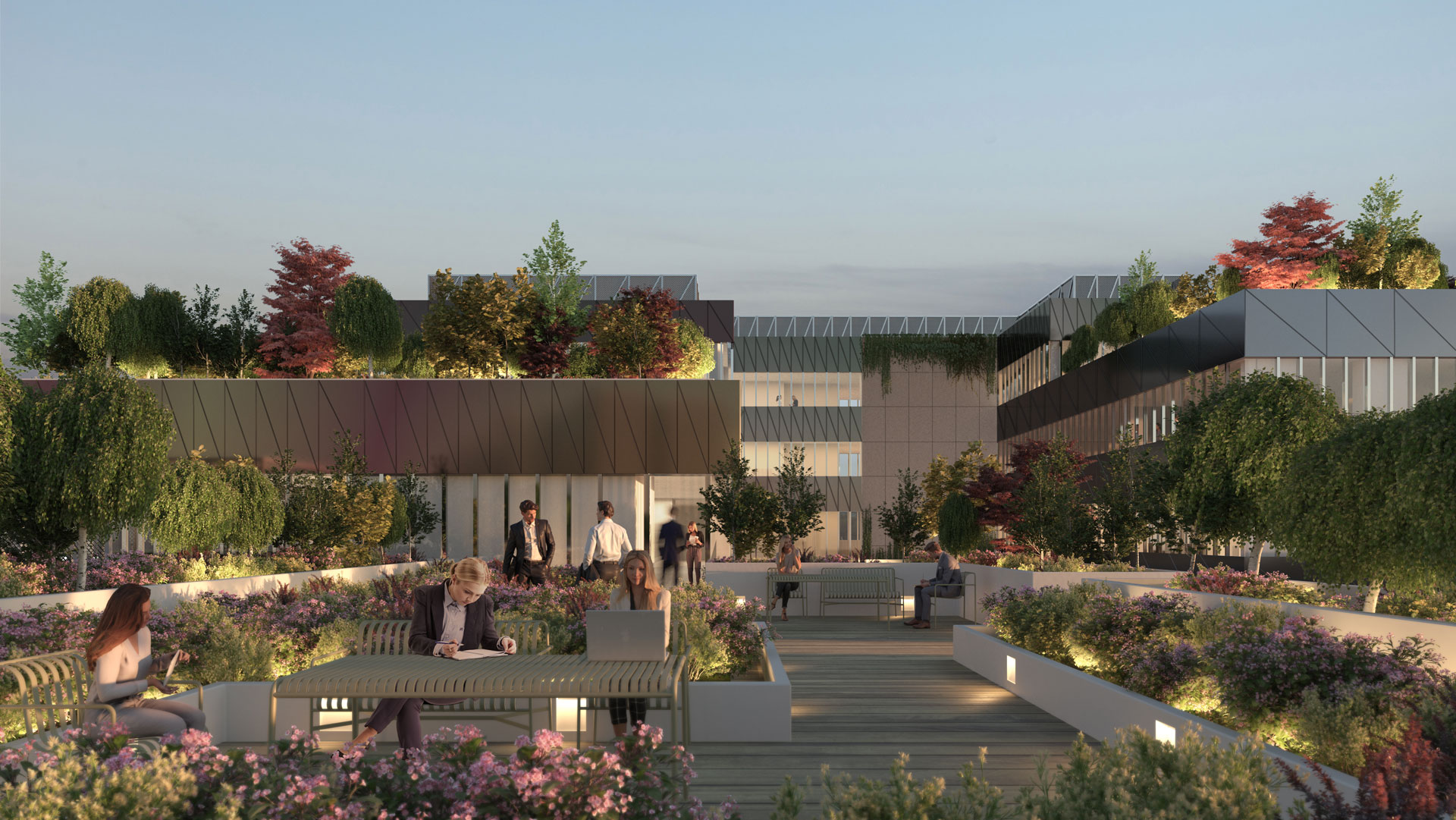 Segreen – Where life and work live in sync
Address
Via San Bovio, 3 – 20090, Segrate, MI
Holding company
EUROPA RISORSE SGR S.p.A.
Sector
Office
Segreen, where life and work live in sync, is a "Grade A" Business Park in Milan Segrate, composed of an existing complex of 30,000 sqm and a 22,000 sqm extension. This investment strives to create a complex of the highest standards, with flexible and versatile indoor and outdoor workplaces that can be shaped to the needs of each tenant. "Where life and work live in sync" is the essence of Segreen, it has been developed with a philosophy that embraces a harmonious combination of architecture, nature, life and work: every single worker enjoys a perfect Worklife Balance thanks to a multitude of services custom-designed around people's needs.
segreen.com
WHAT IS MIPIM
MIPIM, the premier real estate event, gathers the most influential players from all sectors of the international property industry for four days of networking, learning and transaction through premium events, conferences and dedicated exhibition zones.
GET IN TOUCH
Bees Communication
Via del Piombo, 4
40125  Bologna (BO) – Italy
Ph. 051 1998 6650
info@beescommunication.it
P.IVA 03218451205