Coima

Headquarter
piazza gae aulenti, 12 – 20154 – milano
Macro sector
Investor & developer
Micro sector
Asset Management Company
COIMA is a specialist in the investment, development and management of Italian real estate assets, focused on delivering an ESG impact.
COIMA Holding controls a range of operating companies including COIMA SGR, an investment & asset management firm which manages 33 real estate investment funds with more than €10 billion in investments; COIMA REM, a development and property management company which has dedicated over 40 years developing and managing properties which now spans a total of over 5 million square metres; and COIMA HT which aims to enable the digitalization of physical spaces.
A milestone project the group has co-invested in, co-developed and still manages, is Porta Nuova in Milan, the first neighborhood in the world to achieve both the LEED for Cities and Communities and WELL Community sustainability certifications.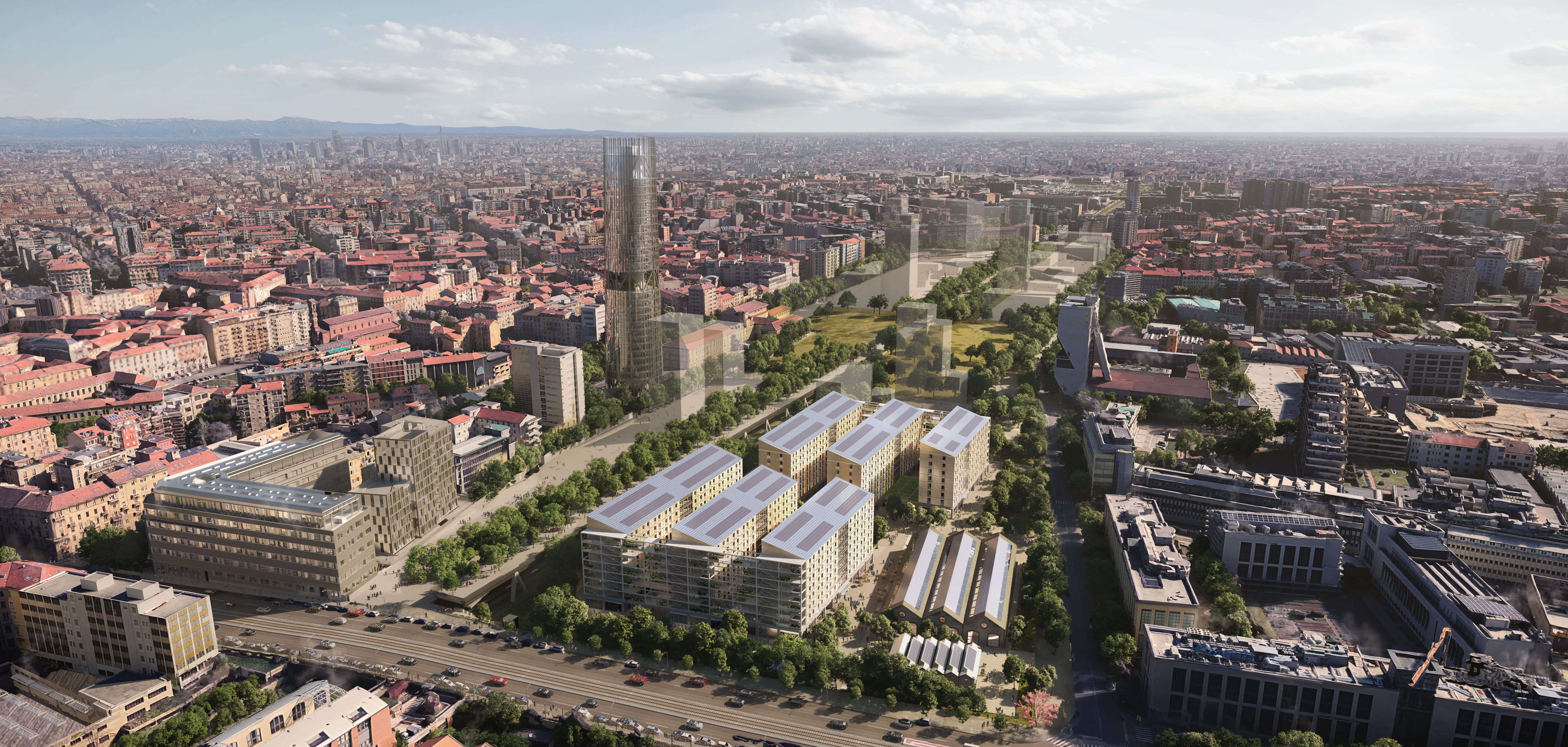 1
SQUARE FOOTAGE:
sqm 60,000
Address
Porta Romana railway yard, Milan
Operator
COIMA, Developer & Asset Manager
Sector
Office
The Village of the 2026 Winter Olympics represents the first step in the great urban regeneration project of the Porta Romana railway yard in Milan, promoted and managed by COIMA SGR and underwritten by Covivio, Prada Holding and the COIMA ESG City Impact fund. The Olympic Village, which at the end of the competition will be converted into student housing, will be developed by combining the needs of use during and after the competition, creating a space with zero environmental impact according to the nZEB requirements. The Porta Romana urban regeneration project adopts an "outcome investing" approach, with the aim of being able to contribute to a positive social impact in the community.
Square footage
sqm 60,000
Timing
2026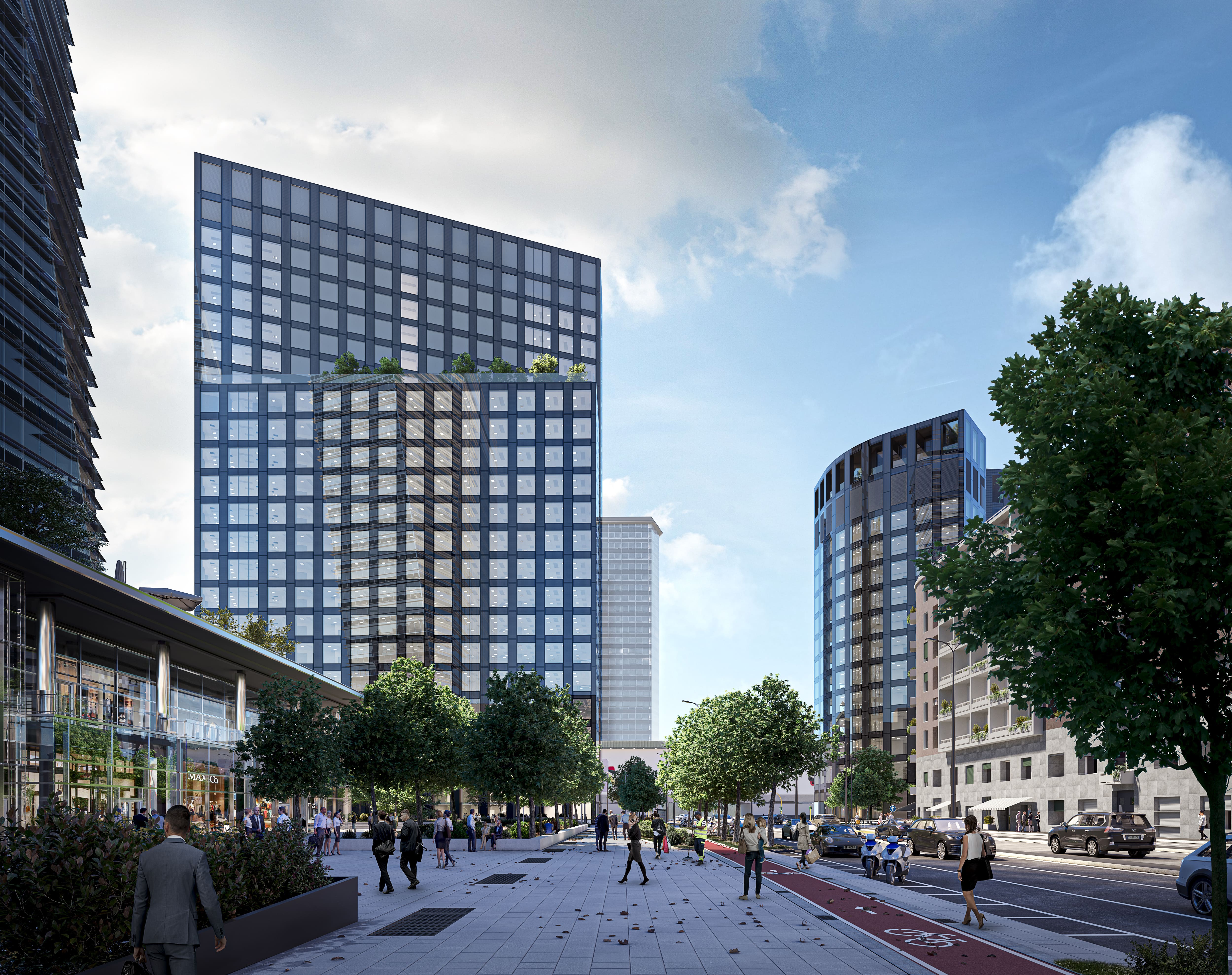 1
SQUARE FOOTAGE:
sqm 71,000
Address
Porta Nuova, Milan
Operator
COIMA, Developer & Asset Manager
Sector
OFFICE
Located within the Porta Nuova neighborhood in Milan, "I Portali" consists of two high rise buildings which are set to achieve operational Carbon neutrality, with reduction of over 20% of the nearly Zero Energy Building (nZEB) requirement. The buildings, which use over 65% of energy from renewables due to the use of geothermal heat pumps, free-cooling and on-site photovoltaic panels for over 1 MWh/year production, have obtained a Green Financing loan due to its substantial contribution to climate change mitigation, and achieve LEED Platinum, WELL Gold and Wiredscore Platinum certifications. I Portali is provided with outdoor spaces and internal layout and guarantees full flexibility for the new offices working environment.
Gross Area
sQm 71,000
Timing
COMPLETED
WHAT IS MIPIM
MIPIM, the premier real estate event, gathers the most influential players from all sectors of the international property industry for four days of networking, learning and transaction through premium events, conferences and dedicated exhibition zones.
GET IN TOUCH
Bees Communication
Via del Piombo, 4
40125  Bologna (BO) – Italy
Ph. 051 1998 6650
info@beescommunication.it
P.IVA 03218451205