Camplus

Headquarters
Piazza della Resistenza, 9 – Bologna
Macro sector
Operator
Micro sector
mixed use, student housing
Camplus is Italy's most established provider of purpose-built student accommodation & mixed use housing, with over 10,000 beds under management across the country and in Spain. With over 30 years of experience, 300 staff members, a €600 million real estate portfolio – €240 million of which is owned directly – and turnover of €45 million, Camplus has consistently met the needs of students, young professionals, and educational, business and leisure travelers.
Its partners are public bodies, financial institutions, investment funds and universities. Camplus currently operates in 15 Italian and 2 Spanish cities and is gradually rolling out its expansion abroad.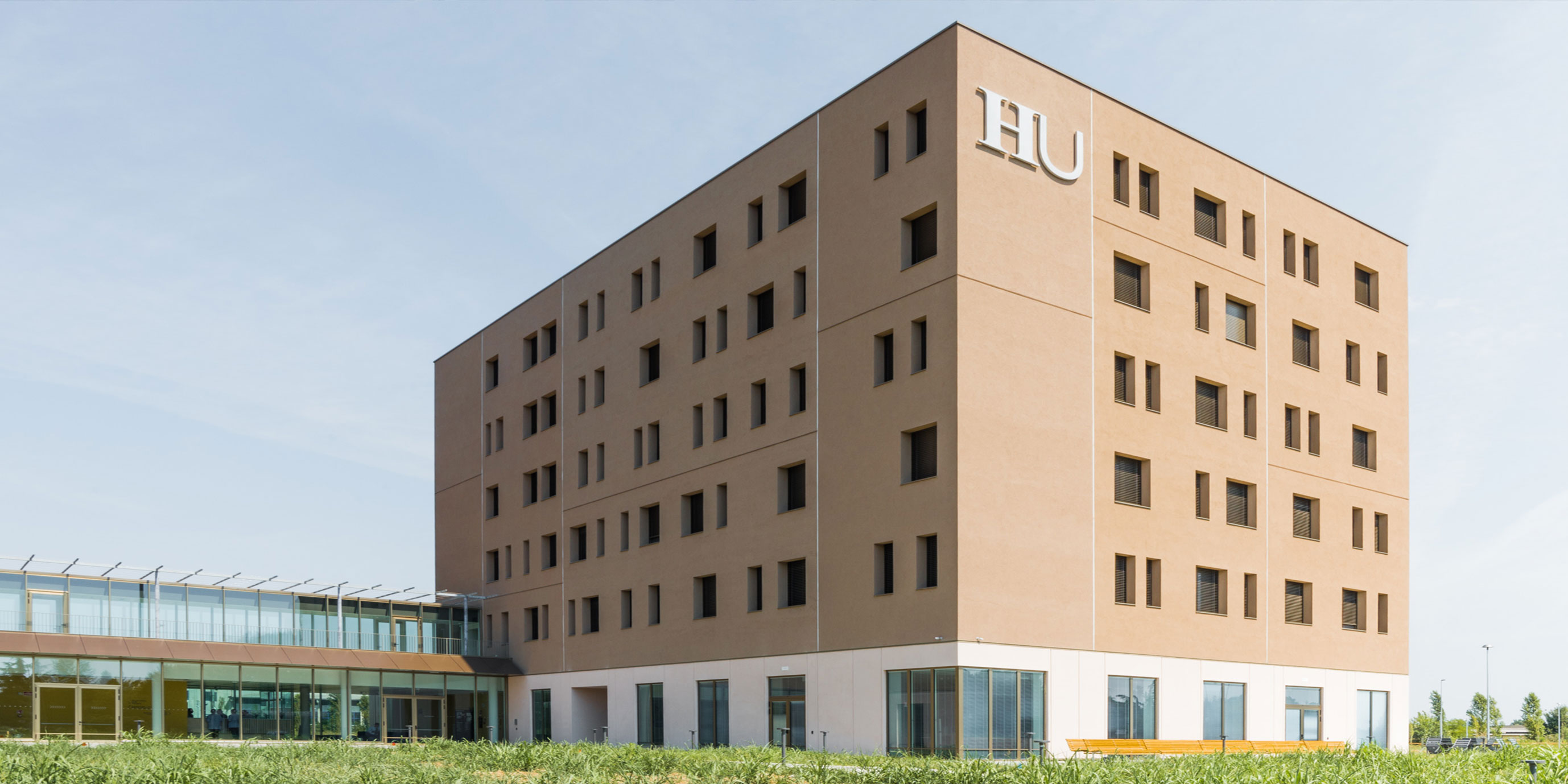 1
SQUARE FOOTAGE:
sqm 7,000
2
SECTOR:
Student housing, Hospitality industry
Address
Via Rita Levi Montalcini, 4 – 20090 Pieve Emanuele, Milano
Operator
camplus
Sector
student housing, hospitality industry
Camplus Humanitas is a mixed-use residence within the Humanitas University Campus, the only Medical School in English in Milan with its own campus, a few steps away from the lecture rooms, Humanitas Hospital and Research Center. The six-storey, high energy efficient building includes 139 rooms consisting of ensuite rooms, as well as apartments for shared occupancy and can accommodate up to 240 people. Residents have access to a fully-equipped gym, study rooms, library, common kitchen, laundry, parking, reception 24/7. Community activities and study support are a key part of the Camplus experience at Humanitas.
Square footage
SQM 7,000
Rooms
139
Timing
COMPLETED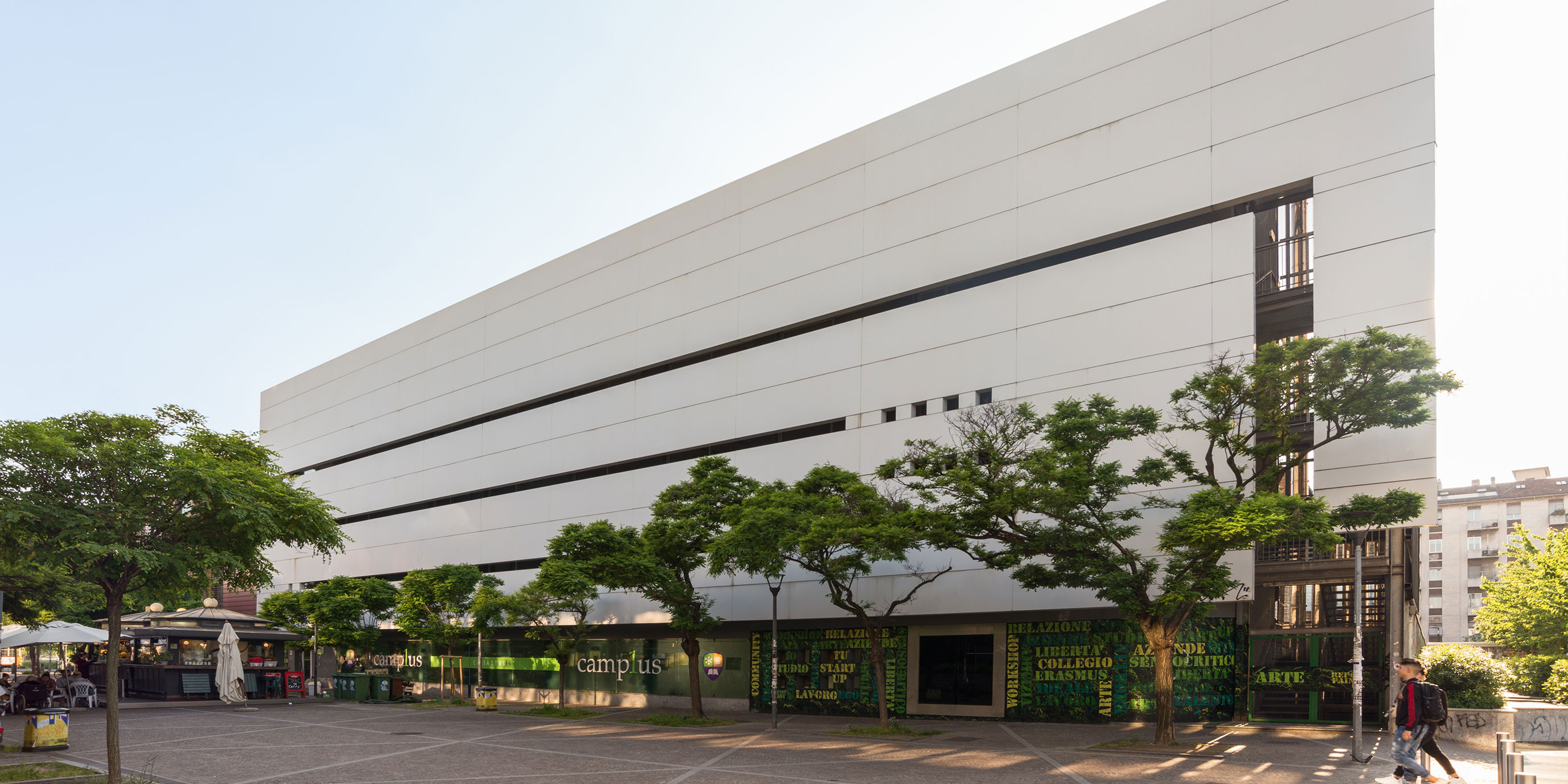 3
SQUARE FOOTAGE:
sqm 2,424
Address
Via Andrea Maria Ampère, 3 – 20131 – Milano
Holding company
camplus
Sector
student housing
Camplus Città Studi offers high quality living-learning accommodation in an unbeatable location in front of the Politecnico of Milan and minutes away from the underground. The property offers 97 beds in ensuite single and twin rooms, a canteen, an auditorium, study rooms, recreational and music rooms. Residents of this collegiate hall accredited by the Italian Ministry of Education of Research are within easy reach of all major university departments and public transport connections. An energy-efficiency upgrading was recently completed. Residence Life staff organize additional academic, personal, professional development opportunities, as well community activities.
Square footage
sQm 2,424
Square footage student housing
SQM 2,424
Timing
completed
WHAT IS MIPIM
MIPIM, the premier real estate event, gathers the most influential players from all sectors of the international property industry for four days of networking, learning and transaction through premium events, conferences and dedicated exhibition zones.
GET IN TOUCH
Bees Communication
Via del Piombo, 4
40125  Bologna (BO) – Italy
Ph. 051 1998 6650
info@beescommunication.it
P.IVA 03218451205